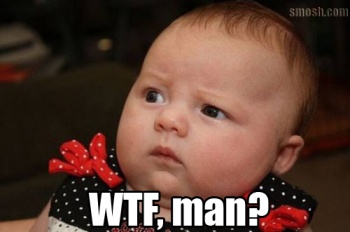 Ever wonder what gives a government agency the right to take children from their parents, even though the child hasn't really been mistreated? What gives them the right to vaccinate or force-medicate kids without parental consent? Or what gives them to right to tell you how to raise your child or force them to go to state-run schools?
Well, the real answer to those questions is – you do. But before we get into the nitty gritty, I'll say this:
The following is not legal or medical advice. It's something I learned and decided to share.
So now that that's out of the way, lets get to the good stuff…